Hard Drive Services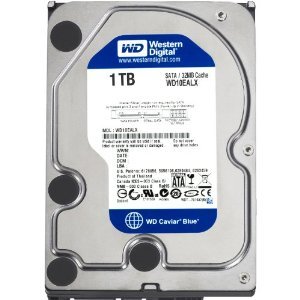 Data Wiping Services
Many organizations in Tokyo require yearly data wipes on their hard drives when sending leased PCs and Laptops back to the manufacture or supplier. We have state of the art data wiping software that can assist your needs for making sure your company data is completely eradicated from hard drives you are returning.
Disc Passes
Our software has been used by large organizations like the Department of Defense, Finance companies, Wall Street Banks etc. Providing NSA 7-Pass standard wipe of critical data. We can also provide Gutmann 35-pass standard wipes. Rest assured the data will be completely removed and the drives will be inoperable until he manufacture refits.
This service start at 990JPY per Hard Drive with a minimum of 25 drives per order. Our service can be provided here in our lab or onsite. Additional charges could apply depending on where the service is performed. We can even pickup the PCs for service and return them after the wipes are complete.